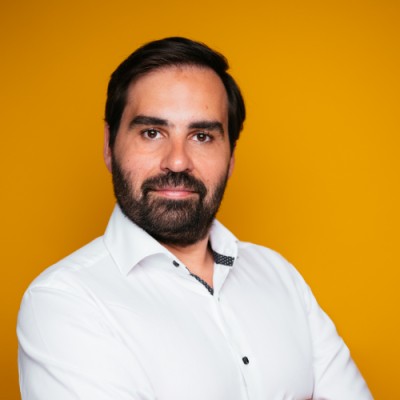 Listen now
In this episode
Friend of the podcast, Luis Goncalves, returns to introduce his new book, ADAPT. You will learn the five pillars that describe how to transform your company for the digital age, along with an example of actual companies using Luis' concepts.
If you are a regular listener to the Agile in Action podcast, you can use the link below to get a digital copy of the book for only $.99. The offer only lasts from Wednesday, September 22 through Thursday, September 23.
About the Agile in Action with Bill Raymond podcast
This business-focused podcast focuses on an audience that is passionate about making positive change in their organizations. The podcast presents interviews with leaders and practitioners who work tirelessly to modernize how teams work.
The Agile in Action with Bill Raymond podcast is sponsored in part by Cambermast LLC, an agile consulting firm that helps customers bridge the divide between business and technical leadership to improve team effectiveness.
Hosted by: Bill Raymond
Executive Producer: Reama Dagasan
If you or someone you know would like to be a guest or sponsor, please contact our executive producer, Reama Dagasan.