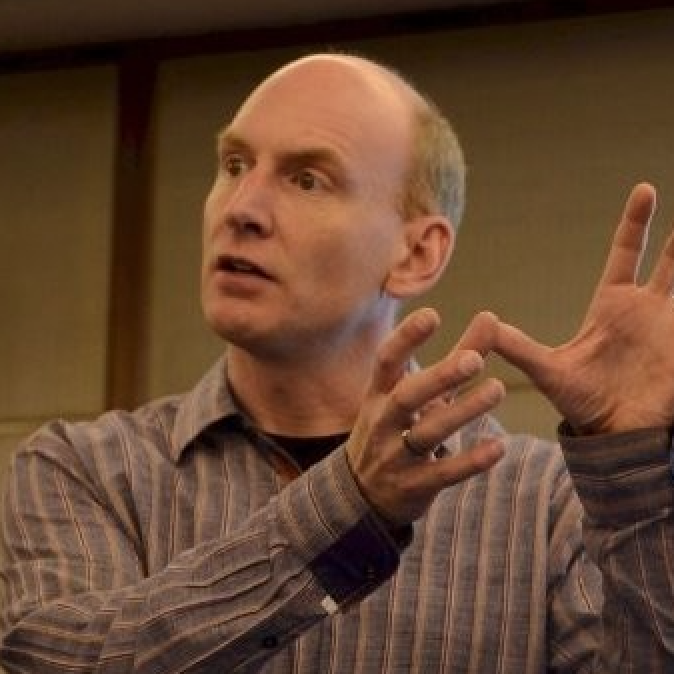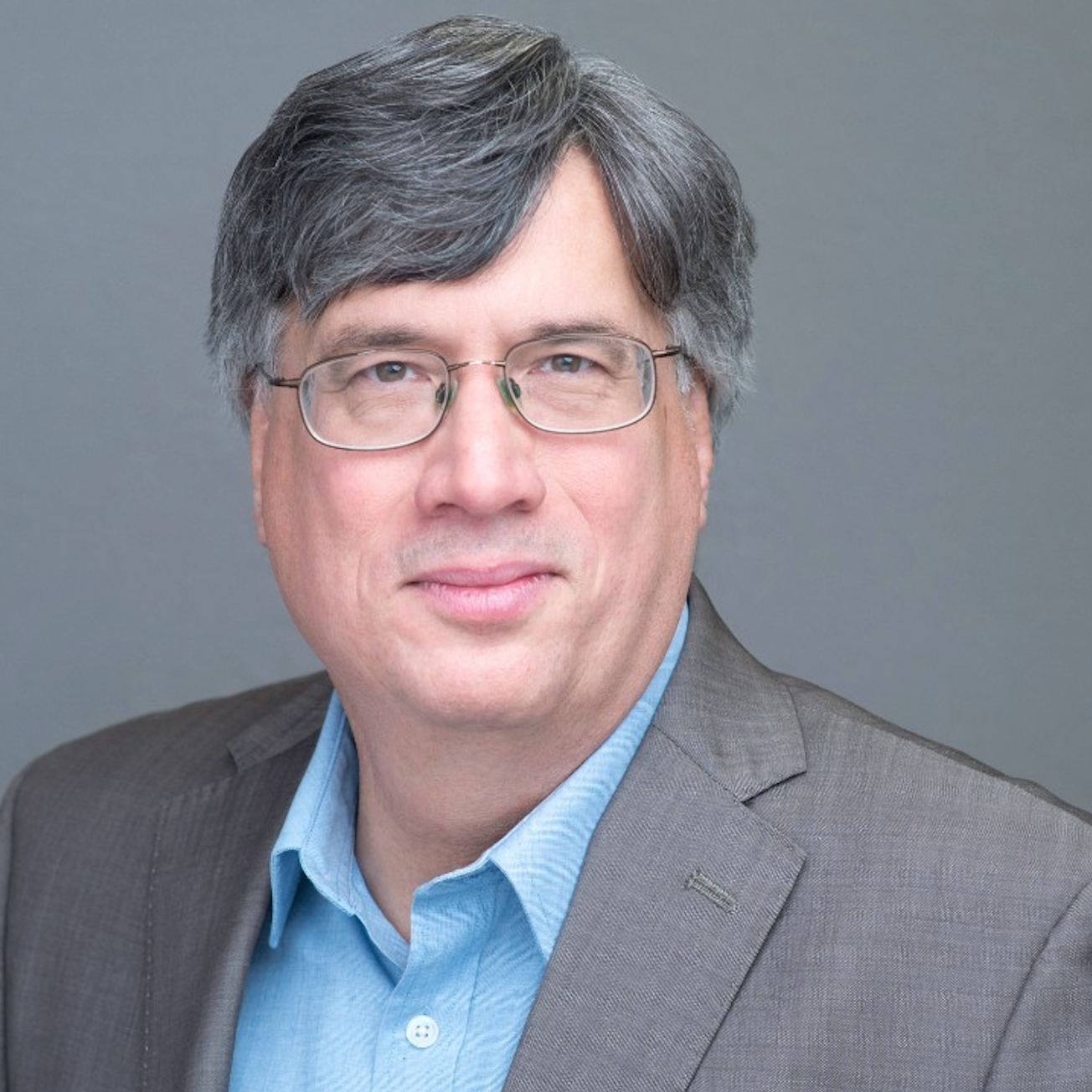 Listen now
In this episode
Are you mad at your current stage-gate hardware process? Then let Dorian Simpson and Gary Hinkle introduce you to something that will make you feel good with MAHD – or Modified Agile for Hardware Development Framework.
Dorian and Gary will share how stage-gate, detailed process flows, and hierarchical organizational structures can slow the pace of innovation and rarely map to the reality of getting work done. Then, they will show you how to introduce an agile-first framework that puts customer value and teams first.
Agile for Hardware Website
Dorian's LinkedIn
Gary's LinkedIn
About the Agile in Action with Bill Raymond podcast
This business-focused podcast focuses on an audience that is passionate about making positive change in their organizations. The podcast presents interviews with leaders and practitioners who work tirelessly to modernize how teams work.
The Agile in Action with Bill Raymond podcast is sponsored in part by Cambermast LLC, an agile consulting firm that helps customers bridge the divide between business and technical leadership to improve team effectiveness.
Hosted by: Bill Raymond
Executive Producer: Reama Dagasan
If you or someone you know would like to be a guest or sponsor, please contact our executive producer, Reama Dagasan.