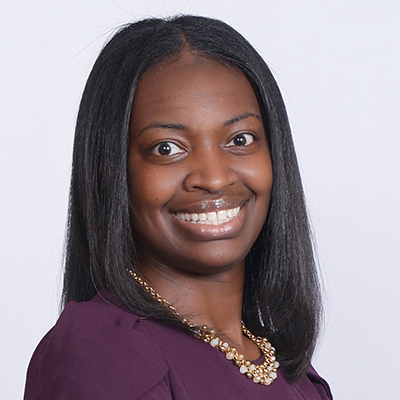 Listen now
In this episode
As a researcher, Loreal Jiles has interviewed large and small organizations to learn the challenges and changes affecting finance. In doing that research, she discovered momentum to progress from data stewardship to value creation through deeper collaborations. Not surprisingly – especially given the pandemic – there is a significant shift to finance adapting to a fast pace of change.
With this change in mind, Loreal proposes that Finance organizations consider agility to react to change, scale for efficient operations, and empower multi-disciplinary teams.
In today's podcast, Loreal shares examples of how agile can help finance teams streamline risk management, improve financial planning & analysis functions, reduce the pain and increase the efficiency of internal audits, and much more.
Institute of Management Accountants
About the Agile in Action with Bill Raymond podcast
This business-focused podcast focuses on an audience that is passionate about making positive change in their organizations. The podcast presents interviews with leaders and practitioners who work tirelessly to modernize how teams work.
The Agile in Action with Bill Raymond podcast is sponsored in part by Cambermast LLC, an agile consulting firm that helps customers bridge the divide between business and technical leadership to improve team effectiveness.
Hosted by: Bill Raymond
Executive Producer: Reama Dagasan
If you or someone you know would like to be a guest or sponsor, please contact our executive producer, Reama Dagasan.