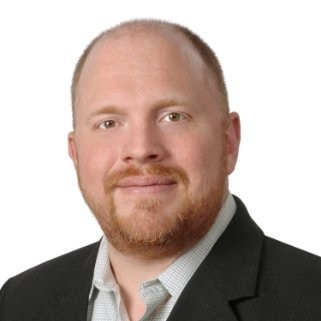 Listen now
In this episode
We are excited to share the Agile in Action with Bill Raymond podcast is one year old! We are celebrating this by updating our website and interviewing some exciting new guests.
The podcast will return with weekly guests starting August 31, 2021.
In the meantime, we would like to ask that you take a moment to rate us 5-stars on your favorite podcast app. If you have an extra minute, then a quick review would also help. Believe it or not, that simple action helps us a lot.
Thank you from Bill and Reama!
About the Agile in Action with Bill Raymond podcast
This business-focused podcast focuses on an audience that is passionate about making positive change in their organizations. The podcast presents interviews with leaders and practitioners who work tirelessly to modernize how teams work.
The Agile in Action with Bill Raymond podcast is sponsored in part by Cambermast LLC, an agile consulting firm that helps customers bridge the divide between business and technical leadership to improve team effectiveness.
Hosted by: Bill Raymond
Executive Producer: Reama Dagasan
If you or someone you know would like to be a guest or sponsor, please contact our executive producer, Reama Dagasan.