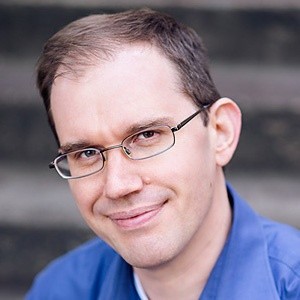 Listen now
In this episode
Today, I speak with James Shore, author of The Art of Agile Development. We talk about the Agile Fluency Model he developed alongside Diana Larsen.
When you re-organize teams with a focus on agility, changes will not happen overnight. Teams will have to get used to new tools, processes, and interpersonal dynamics.
Bruce Tuckman created a model that recognizes specific team dynamics. The model proposes that teams go through several stages: forming, storming, norming, and performing. If you have ever been in a large team meeting to make critical business changes or are part of a re-org, you will be familiar with that model.
Re-structuring for agility means you will not only see the four phases of the Tuckman model but another as well. That is where James Shore and Diana Larsen come in. They designed a model to appreciate the cultural shift in how your teams gain fluency in delivering more value faster, and they call it the Agile Fluency Model.
About the Agile in Action with Bill Raymond podcast
This business-focused podcast focuses on an audience that is passionate about making positive change in their organizations. The podcast presents interviews with leaders and practitioners who work tirelessly to modernize how teams work.
The Agile in Action with Bill Raymond podcast is sponsored in part by Cambermast LLC, an agile consulting firm that helps customers bridge the divide between business and technical leadership to improve team effectiveness.
Hosted by: Bill Raymond
Executive Producer: Reama Dagasan
If you or someone you know would like to be a guest or sponsor, please contact our executive producer, Reama Dagasan.