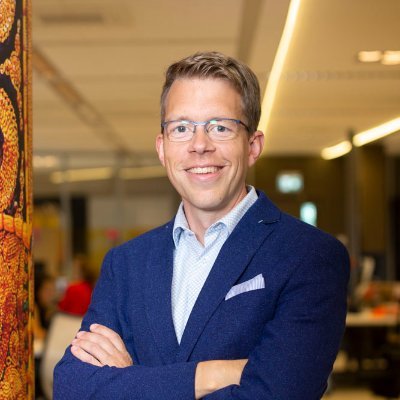 Listen now
In this episode
In today's podcast, I speak with author and coach Peter Koning about redefining leadership. As organizations modernize and shed their siloes, a new culture must emerge that embraces team ownership and change. Peter shares his clear and concise ideas to help leaders and organizations rise to the challenge.
About the Agile in Action with Bill Raymond podcast
This business-focused podcast focuses on an audience that is passionate about making positive change in their organizations. The podcast presents interviews with leaders and practitioners who work tirelessly to modernize how teams work.
The Agile in Action with Bill Raymond podcast is sponsored in part by Cambermast LLC, an agile consulting firm that helps customers bridge the divide between business and technical leadership to improve team effectiveness.
Hosted by: Bill Raymond
Executive Producer: Reama Dagasan
If you or someone you know would like to be a guest or sponsor, please contact our executive producer, Reama Dagasan.