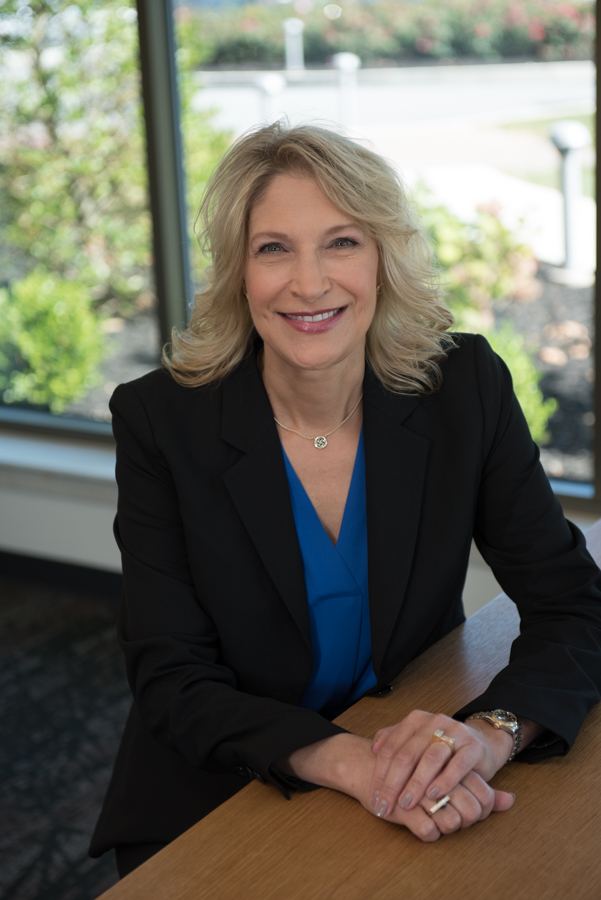 Listen now
In this episode
In today's podcast, I speak with Doctor Tracy Brower, Principal, Applied Research and Consulting at Steelcase. We talk about developing the mindset and the mechanics to create meaning and vitality at work. We talk about developing boundaries to foster a work/life balance working from home and how to build the social capital necessary to stay connected and advance at work.
Dr. Tracy Brower
You can reach Dr. Brower via her website or LinkedIn.
The Secrets to Happiness at Work
Bring Work to Life by Bringing Life to Work
About the Agile in Action with Bill Raymond podcast
This business-focused podcast focuses on an audience that is passionate about making positive change in their organizations. The podcast presents interviews with leaders and practitioners who work tirelessly to modernize how teams work.
The Agile in Action with Bill Raymond podcast is sponsored in part by Cambermast LLC, an agile consulting firm that helps customers bridge the divide between business and technical leadership to improve team effectiveness.
Hosted by: Bill Raymond
Executive Producer: Reama Dagasan
If you or someone you know would like to be a guest or sponsor, please contact our executive producer, Reama Dagasan.