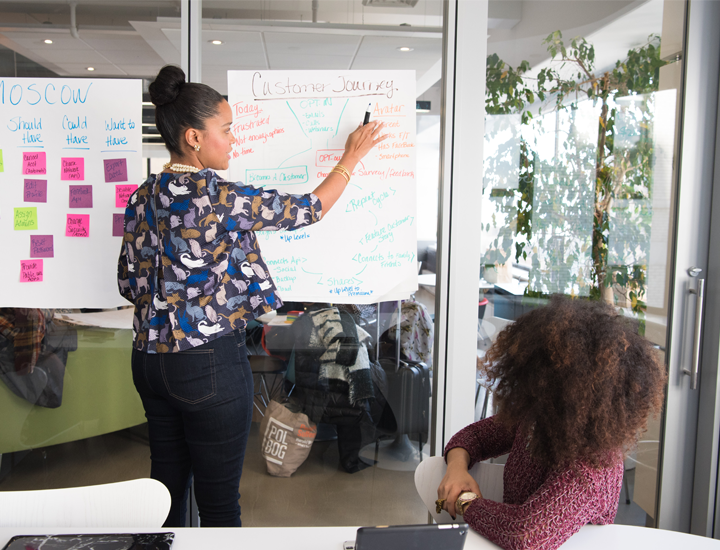 Receive valuable advice when you need it.
Develop tailored and targeted training programs for your teams.
Support or lead your agile ceremonies.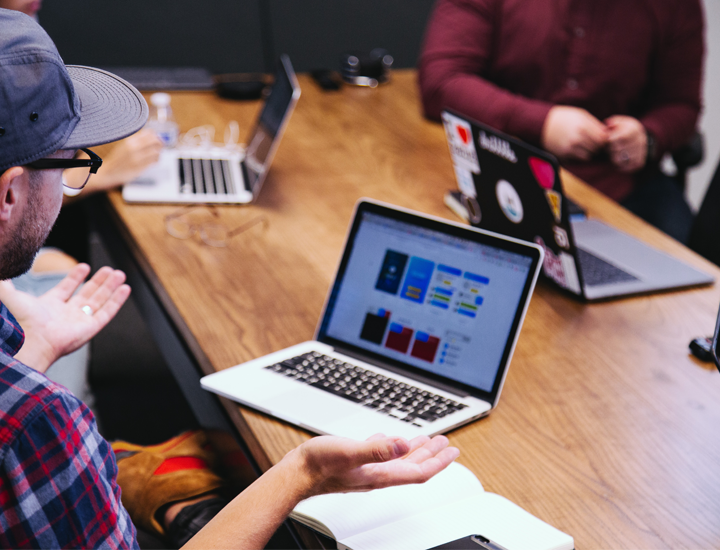 Requirements definition.
We configure the application based on your organization's particular reporting needs and culture.
Create and deliver training.
We support all popular products, like Jira and Microsoft Azure DevOps.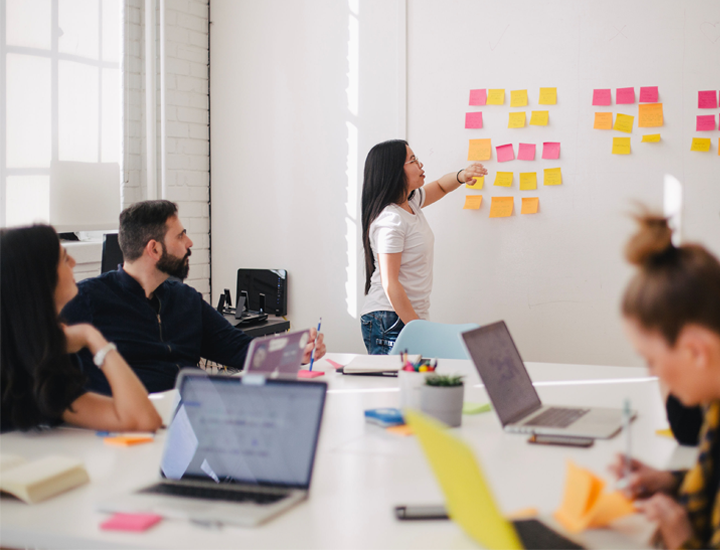 Define an agile roadmap that recognizes your company's unique culture.
Create and deliver training for all levels of your organization.
Use lean methods to reduce barriers and increase team flow.